Staff
Janet Smith, Co-Director & Professor at CUPPA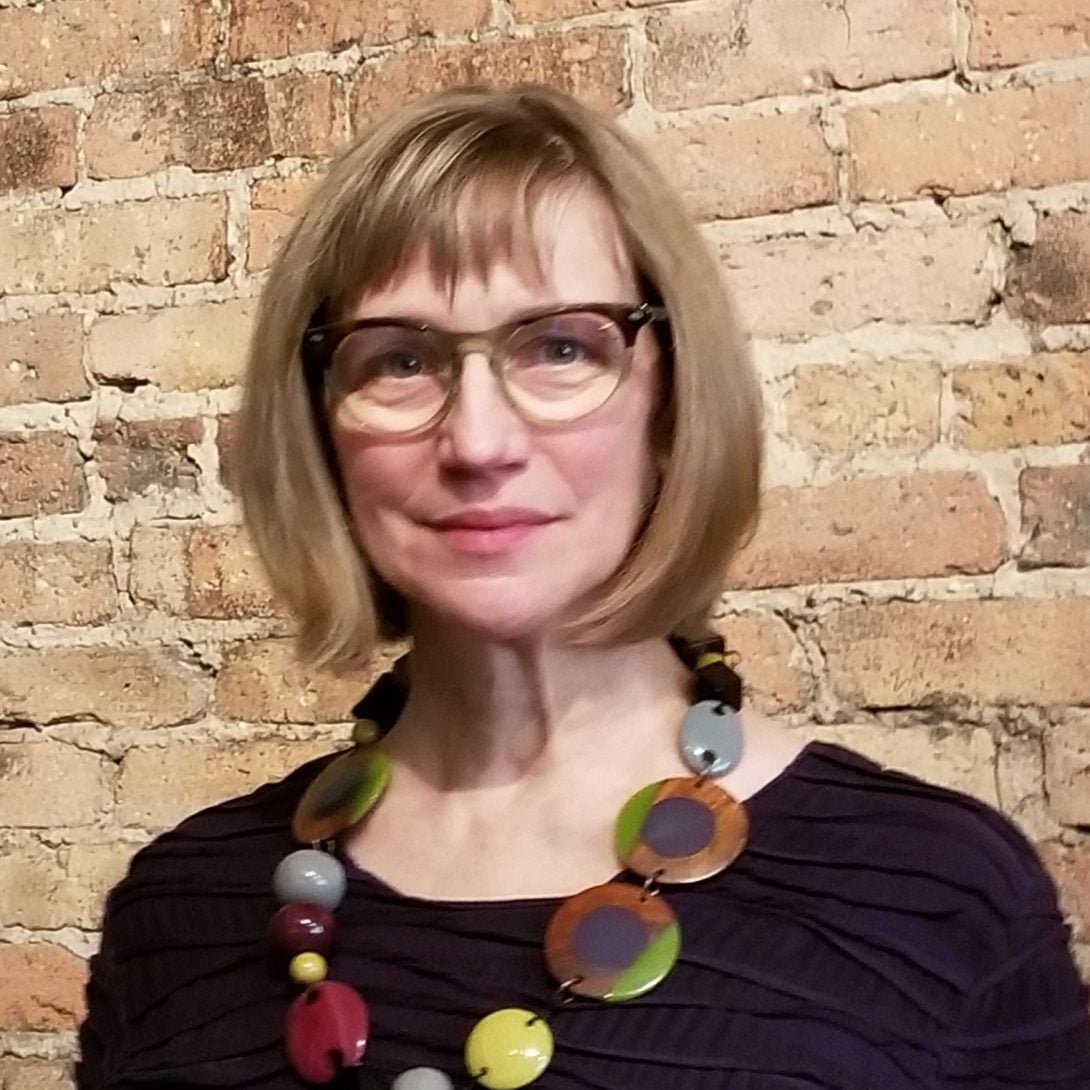 janets@uic.edu; 312-996-5083
For the past 20 years, Dr. Smith's teaching, research, and community service has focused on equity issues in local and national housing planning and policy. The majority of Dr. Smith's research and outreach activities are conducted in partnership with community organizations and policy stakeholders through the UIC Voorhees Center. She has led several large-scale housing research projects in Chicago including a regional homeless needs assessment and a rental market study funded by the Department of Housing and Urban Development. Along with Larry Bennett and Patricia Wright (former Voorhees director), Smith co-edited and co-authored Where are Poor People to Live? Transforming Public Housing Communities (ME Sharpe 2006). She and John Betancur recently published Claiming Neighborhood: New Ways of Understanding Urban Change (University of Illinois 2016).
Pronouns: She/her
Yittayih Zelalem, Co- Director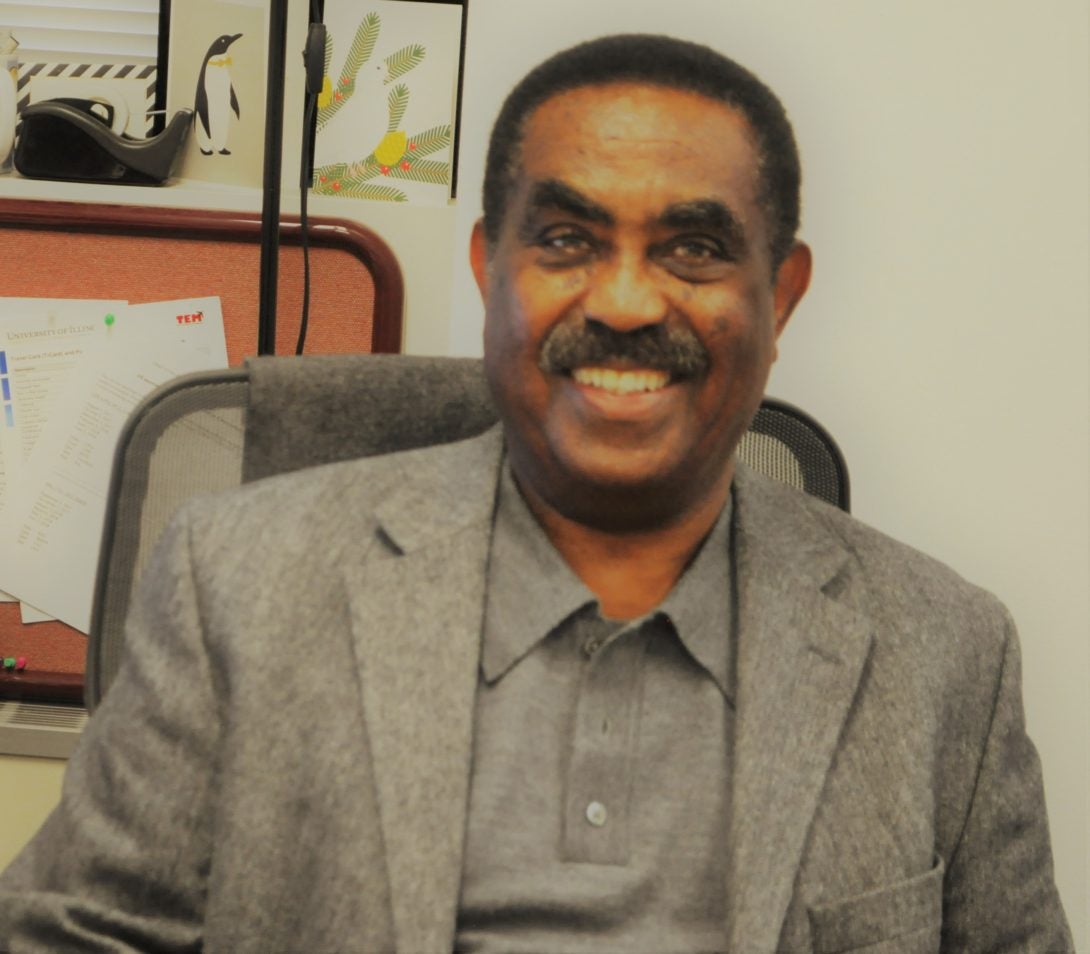 yittazel@uic.edu; 312-996-6674
Mr. Zelalem has been with the UIC Voorhees Center since 1996 – first as Senior Planner, and as Co-Director since 2004. Prior to that, he worked as Director of Housing Policy Analysis at the Chicago Rehab Network. He also worked for over half a dozen years as Director of Property Development and Executive Director of several CDCs in Chicago. An expert in affordable housing finance and public housing, Yittayih has extensive experience in real estate development and housing finance and policy.  Yittayih was also professor of law at the Addis Ababa University Law School in Ethiopia and currently teaches development financing courses. Mr. Zelalem has law degrees from Addis Ababa University in Ethiopia and the Yale Law School, as well as a Masters Degree in Urban Development.
Pronouns: He/him
Sean Connelly, Research Specialist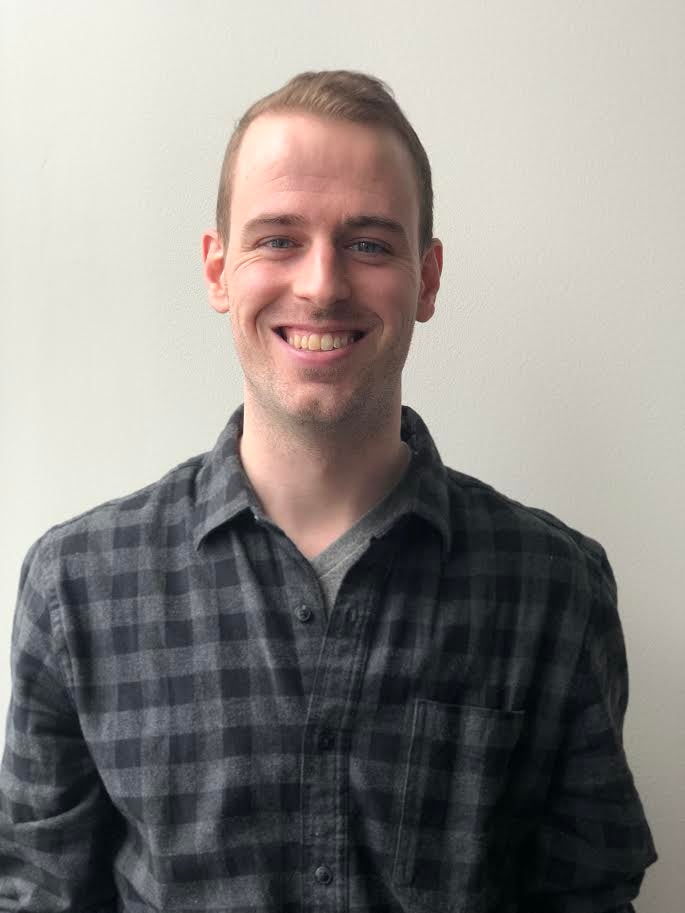 shconne2@uic.edu
Sean graduated with his Master of Urban Planning and Policy degree from the University of Illinois at Chicago in 2020. After graduating from Boston College in 2016, he worked at the New York County District Attorney's Office as an analyst focused on diversion policy, business intelligence, and internal app development. He is particularly interested in equitable transit-oriented development and the intersection of data and policy.
Pronouns: He/him
Rukaya Abdallah, Research Assistant
rabdal2@uic.edu
Rukaya is a second-year Master of Urban Planning & Public Policy student. Originally from Chicago, she did her B.A. in International Studies & Political Science with a minor in Arabic at Miami University in Oxford, Ohio. Before she joined the UIC community, she was an AmeriCorps member for Detroit's Office of the Mayor's Department of Neighborhoods. There she served northwestern Detroit's community, engaging with various neighbor organizations in capacity building. As a first-generation Ghanaian American, it is among the influences that inspire her path toward restorative social reparations for marginalized peoples and sustainable development within dispersed or diasporic communities.
Pronouns: She/her
Nirmit Adesara, Reseach Assistant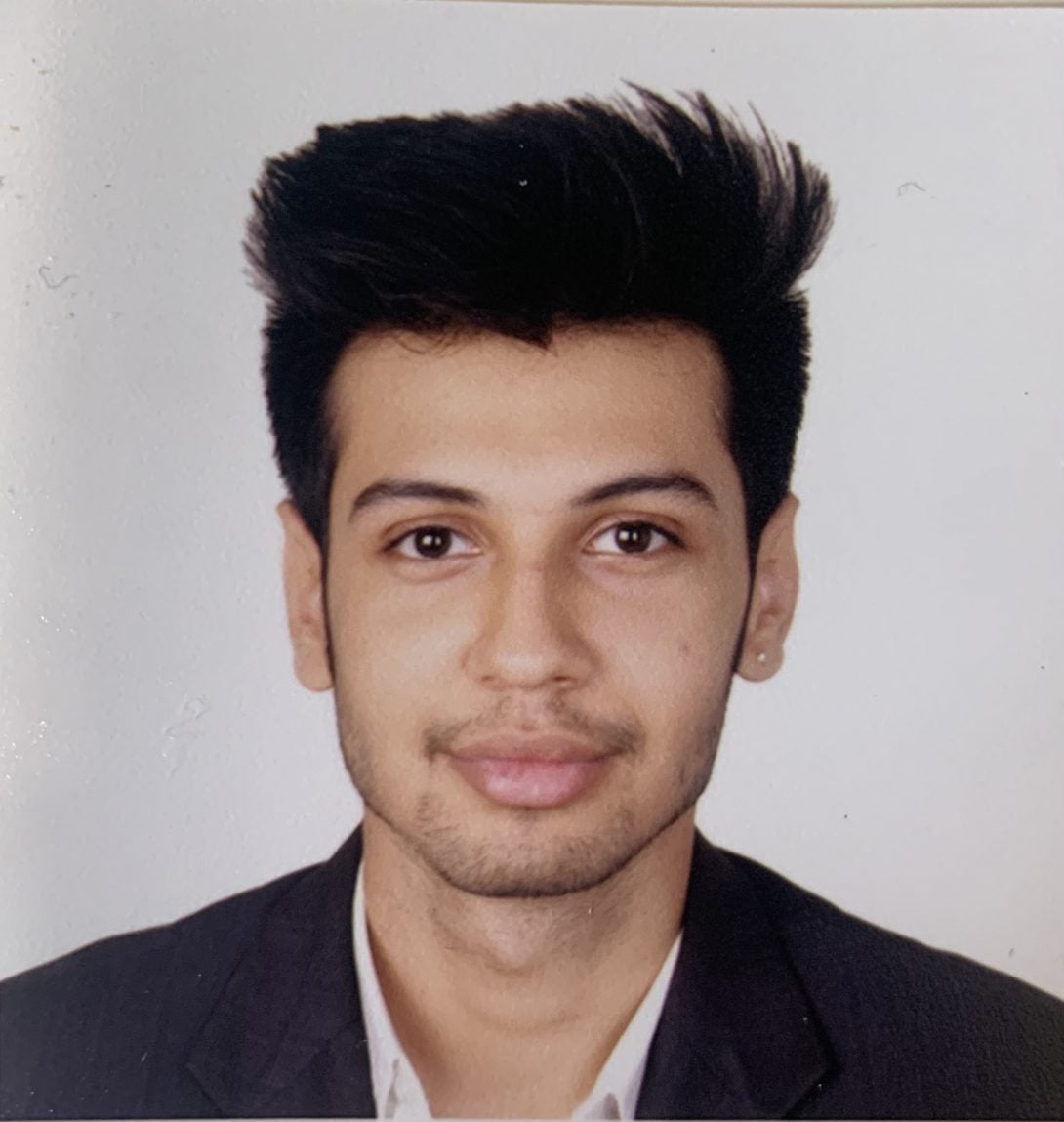 Nirmit is a second year Masters of Management Information Systems student at UIC. Originally from Mumbai, India, he completed a 3 year diploma in computer engineering and received his Bachelors of Engineering in Information Technology. Before beginning his masters degree he worked as a data analyst for a telecommunication company in Mumbai for a year.
Pronouns: He/him
Andy Born, Research Assistant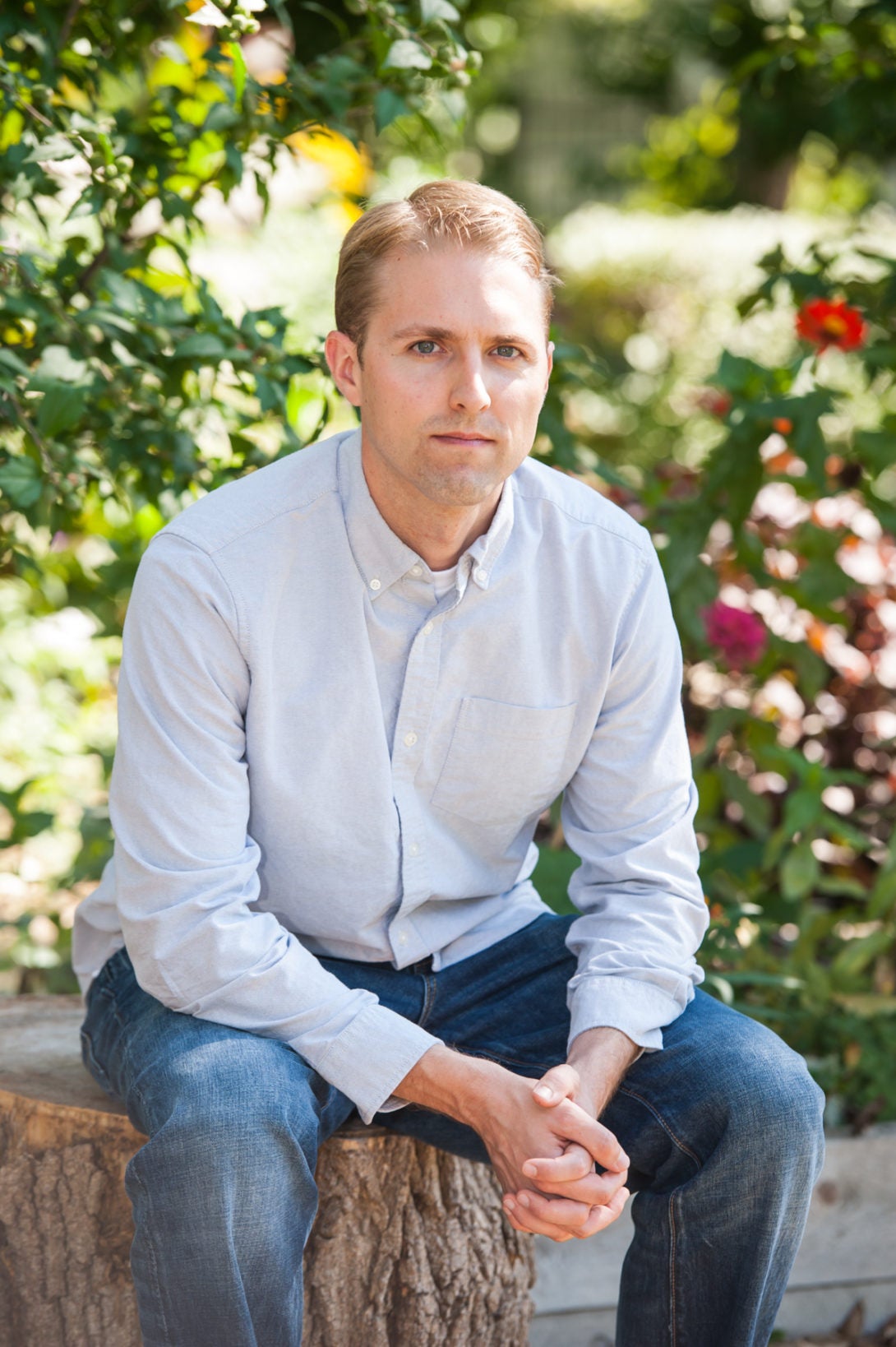 aborn2@uic.edu; 312.996.4401
Andy has a over 10 years of experience as a community development planner in Chicago.  Since 2009 he has worked in the Austin community, initially as a planner at the Voorhees Center and later as a staff member of Austin Coming Together.  Andy's research interests are in comprehensive community development initiatives and neighborhood change.
Pronouns: He/him
Taylor Gendel, Research Assistant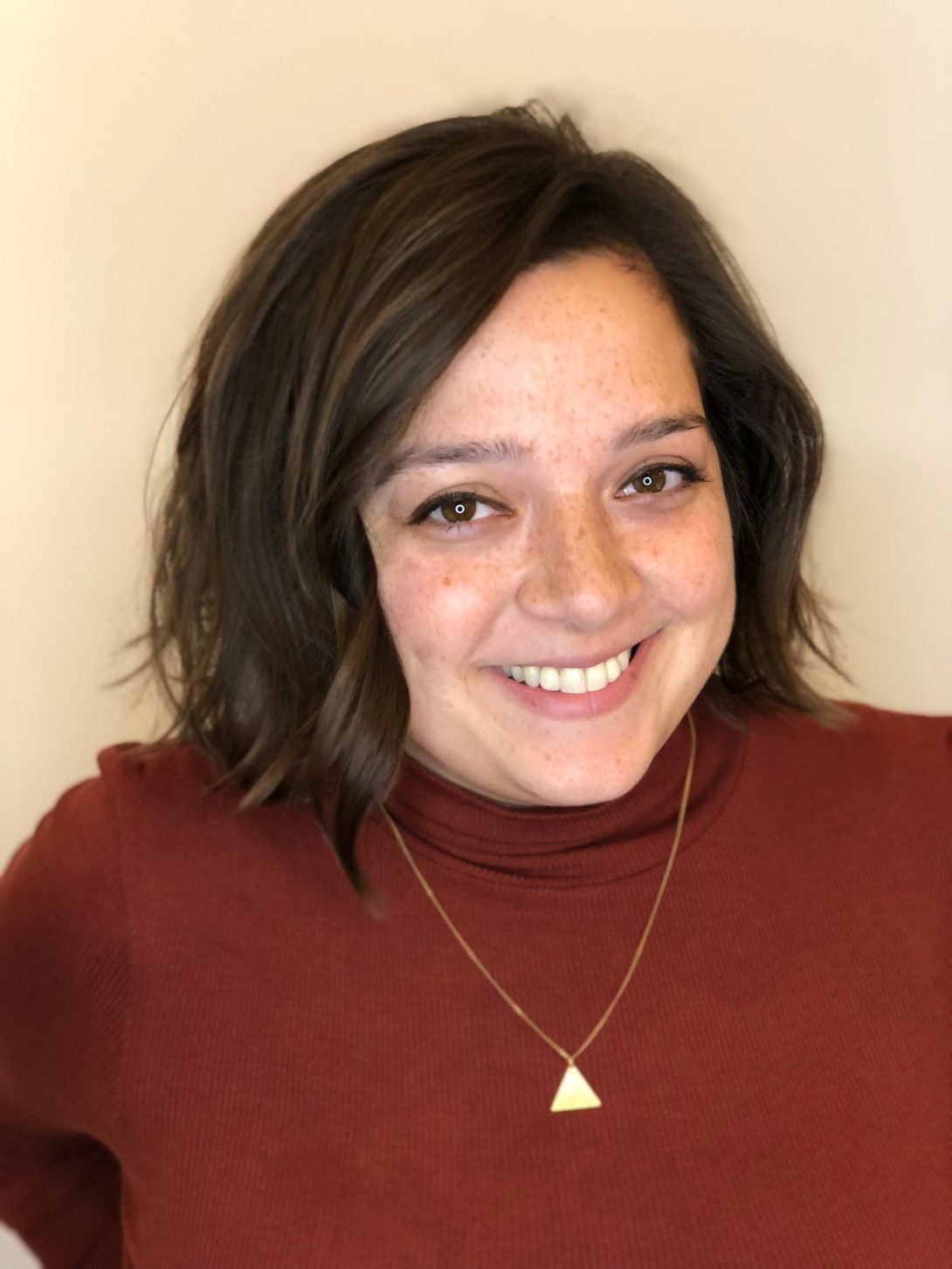 tgende2@uic.edu
Taylor is a second-year Master of Urban Planning and Policy student at the University of Illinois at Chicago. Prior to UIC, Taylor worked in the energy efficiency industry and for a nonprofit supporting the education and advocacy of solar energy in Illinois. Taylor received a B.S. in Community & Environmental Sociology with a certificate in Environmental Studies from the University of Wisconsin-Madison in 2013.
Pronouns: She/her
Ethan Jantz, Research Assistant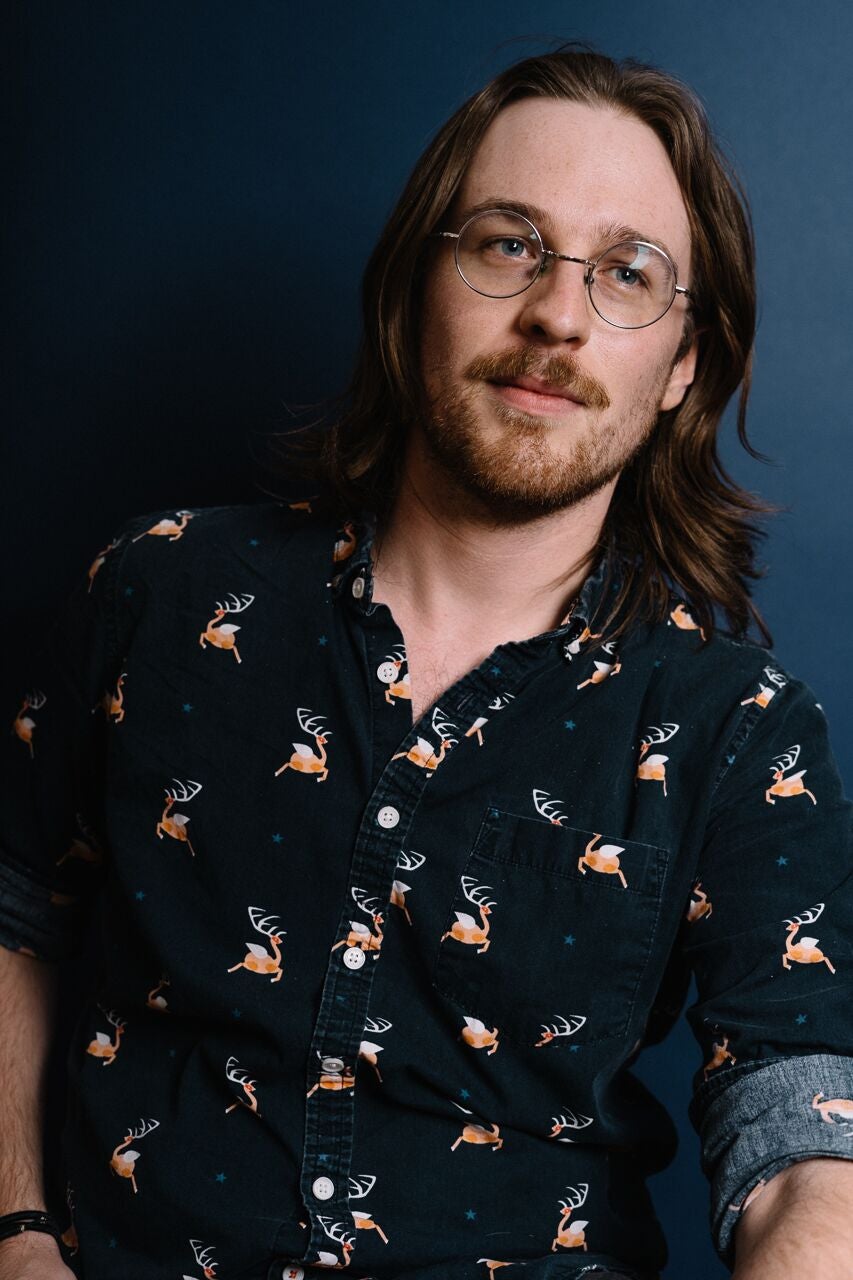 ejantz2@uic.edu
Ethan is a first-year student in the Master of Civic Analytics program and a recent graduate with a BA in Urban Studies from UIC. His research focuses on housing, law, neighborhood change, and rental markets. At Voorhees he works on creating data products and analyzing the effects of displacement, gentrification, changes in housing stock, and inequality.
Pronouns: He/his
Youngjun Kim, Research Assistant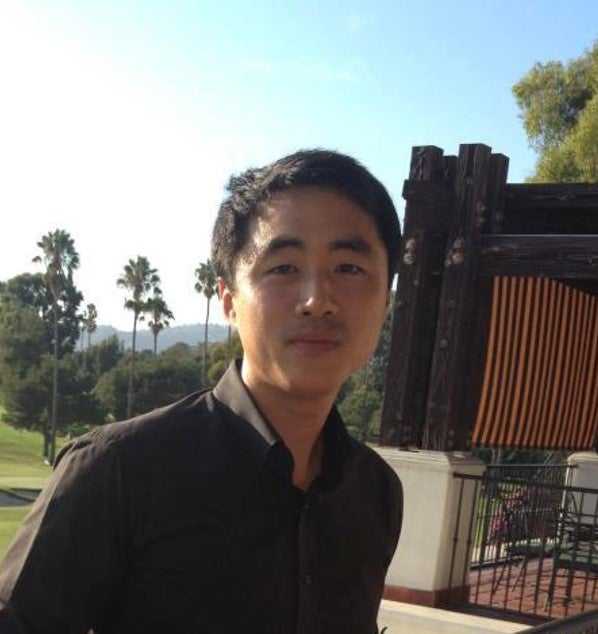 ykim292@uic.edu
At the Voorhees Center, Youngjun contributes to the projects with land use and zoning, housing, neighborhood change, gentrification, environmental policy, and real estate market analysis. Youngjun's academic research focuses on urban redevelopment and industrial transformation in the post-2008 period. He examines the role of urban politics in the urban transformation process and the relationship with the changes in organization and industry level with the spatial transformation. Youngjun holds a Master of Urban and Regional Planning from the University of California – Los Angeles, and a Bachelor of Science in Urban Planning and Design from the University of Seoul.
Pronouns: He/him
Matthew Krause, Research Assistant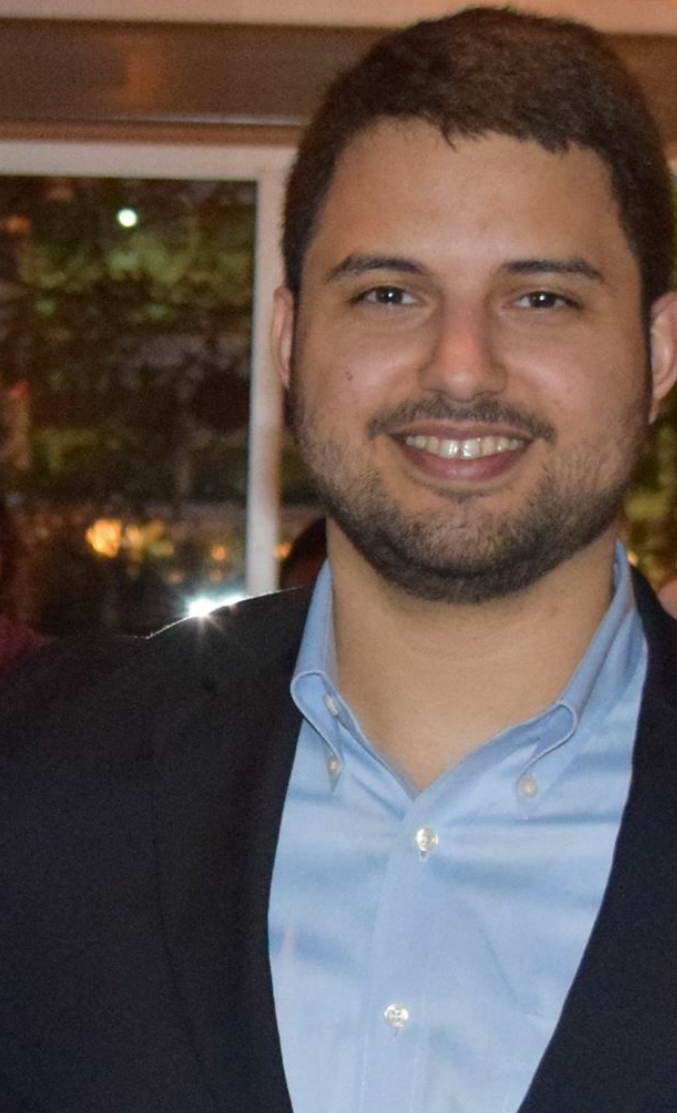 mkraus21@uic.edu
Matthew is a first year Master of Urban Planning and Policy student at the University of Illinois at Chicago. He received his Bachelor's in Political Science, Geography & GIS from the University of Illinois at Urbana-Champaign. Prior to UIC, Matthew worked as a GIS Analyst at Rice University's Kinder Institute for Urban Research. During his time at the Kinder Institute, he supported the Urban Data Platform program and interdisciplinary urban research in the Houston area by providing data processing, spatial analysis, and map visualizations. Matthew's research interests include transit, equitable transit-oriented development, complete streets, the intersection between transportation planning and community development, GIS, and democratizing data.
Pronouns: He/him
Maggie Schafer, Research Assistant
schafer1@uic.edu
Maggie is a Master of Urban Planning and Policy student at the University of Illinois at Chicago (UIC). Her interests lie in housing, spatial planning, and communications. Prior to joining UIC Maggie worked in marketing and advertising as writer and project manager. She also worked briefly in residential real estate, which piqued her interests in placemaking and community development. Maggie received B.A.s in Sociology and English from the University of Madison-Wisconsin in 2013.
Pronouns: She/her
Rahul Shukla, Research Assistant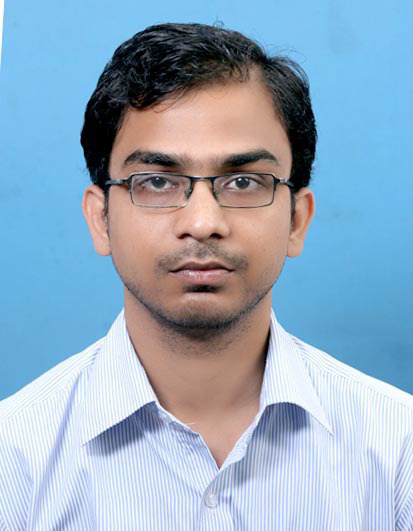 rshukl4@uic.edu
Rahul is a data science enthusiast with 5 years of experience in data analysis, web analytics and IT project management. He also has experience in data modeling and reporting for Fortune 500 companies in the healthcare domain. Previously, Rahul worked for Cognizant Technology Solutions as an Associate and at Xerox Corporation as a Senior Software Engineer. He is currently completing his MS in Management Information Systems from University of Illinois at Chicago.
Pronouns: He/him
Ankit Singh, Research Assistant Volunteer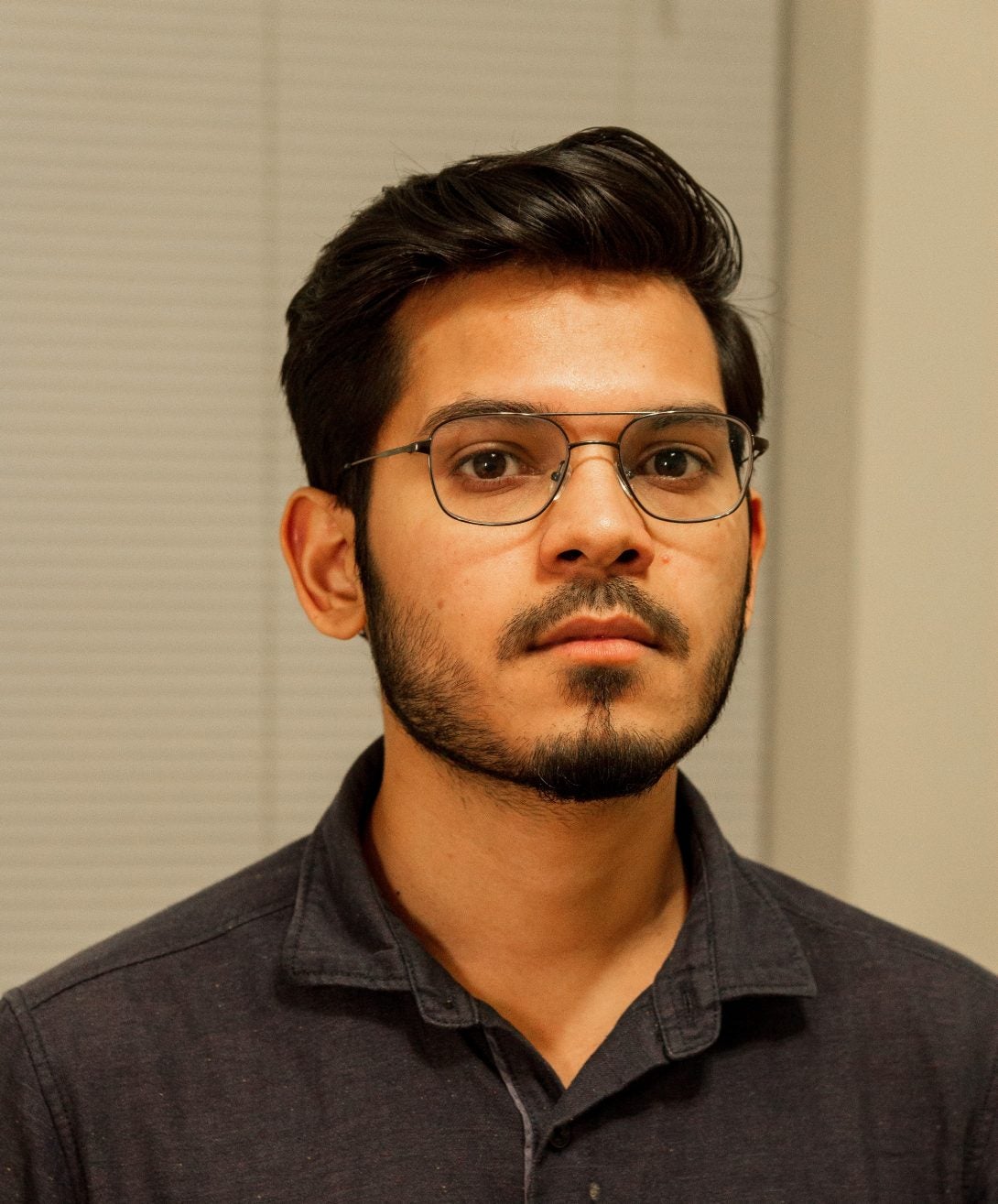 asing200@uic.edu
Ankit is a Graduate student pursuing Master's in Computer Science at the University of Illinois at Chicago. After completing his Bachelors of Engineering in Computer science in 2018, Ankit worked at Accenture as an Application Development Associate, where he primarily worked on ELK Stack and Automation. Ankit is particularly interested in data modelling, data analysis and data visualization.
Pronouns: He/him
Karen Yates, Research Assistant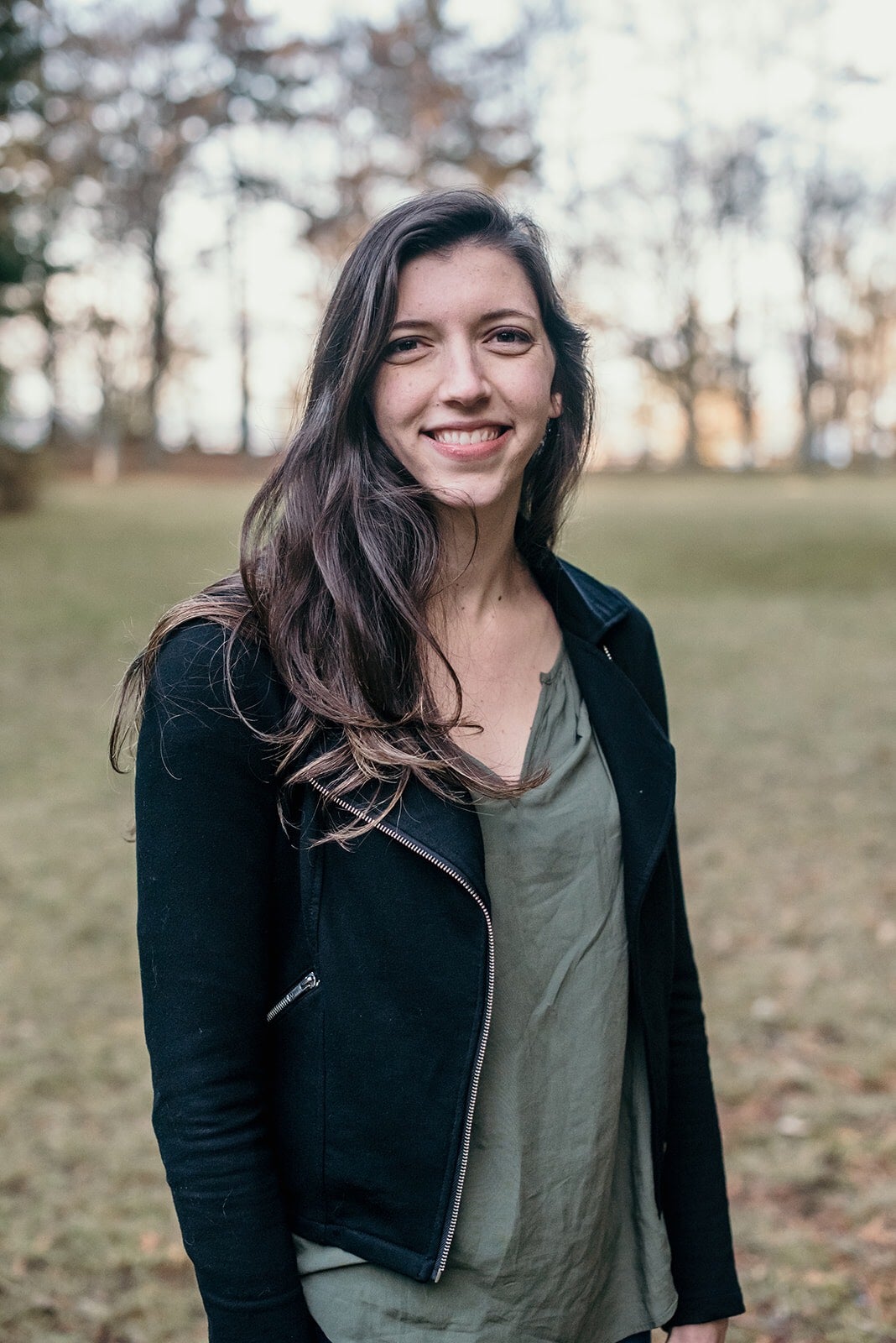 kyates4@uic.edu
Karen is a second-year student in the Master of Urban Planning and Policy program at the University of Illinois at Chicago. She received her B.A. in Urban Studies at Wheaton College in the west suburbs of Chicago and participated in an immersive semester living, studying, and interning in Chicago. Karen serves as a Data Visualization Analysis and Communication research assistant for the Voorhees 2020 Census Project. Her research interests lie in community development, affordable housing, and trends in neighborhood change. International perspectives inform her approach after living and working in Taiwan, the Philippines, and the Netherlands.
Pronouns: She/her
Joshua Drucker (Faculty Affiliate Advisor)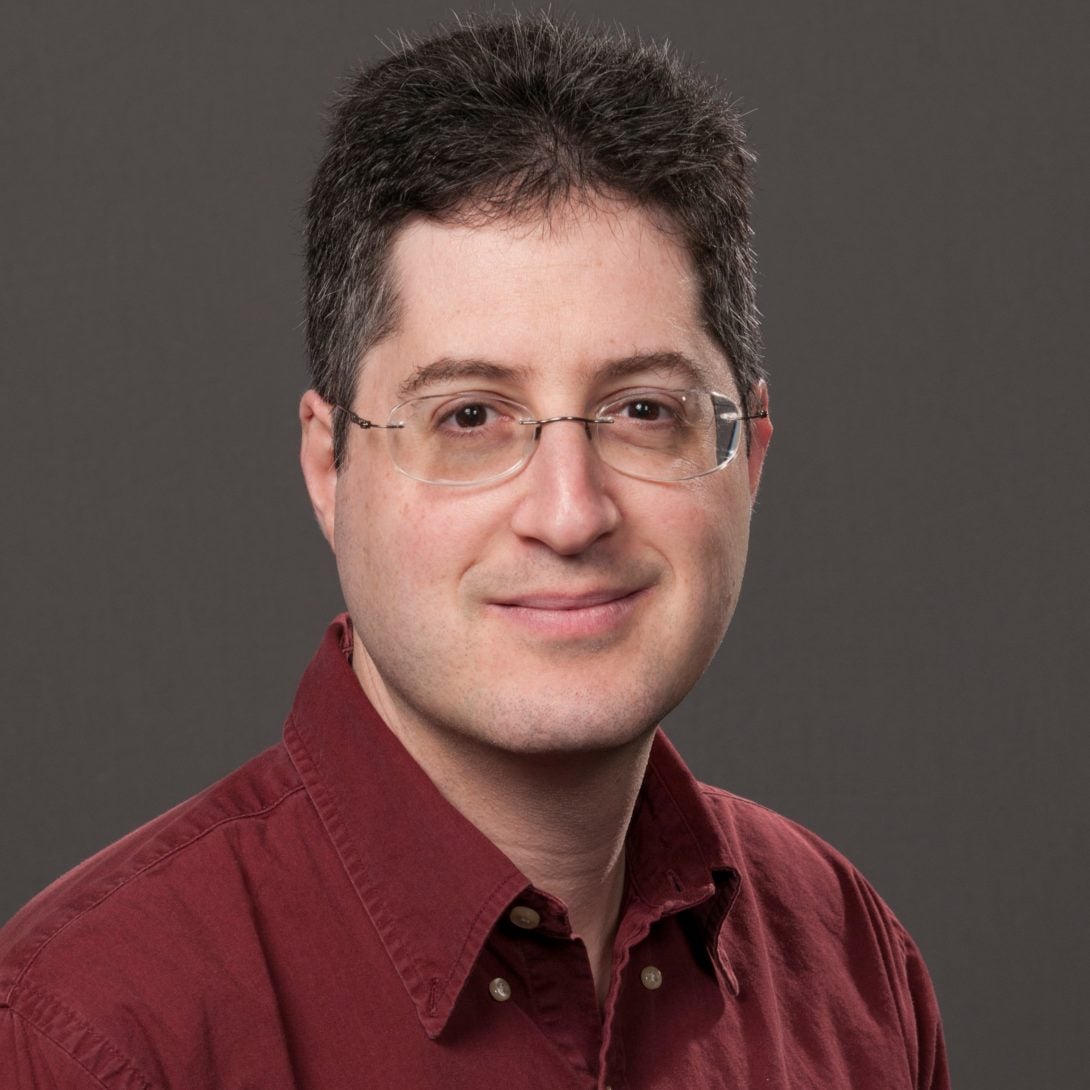 Joshua Drucker is an Associate Professor of Urban Planning and Policy at the University of Illinois at Chicago. His research interests center around processes of regional economic development and transformation. Recent research efforts include examining the role of industrial competition within regional economies, analyzing the contributions of anchor institutions to economic performance and resilience, and investigating innovation districts as an urban economic development strategy. With the Voorhees Center, Drucker has engaged in research and technical assistance projects for the Office of Economic Adjustment of the U.S. Department of Defense, the Economic Development Administration, and NASA's Marshall Space Flight Center. Drucker has worked as an economic development consultant and researcher for the Technology Partnership Practice of the Battelle Memorial Institute, the North Carolina Department of Commerce, and the Southern Growth Policies Board.
Pronouns: He/him