Who we are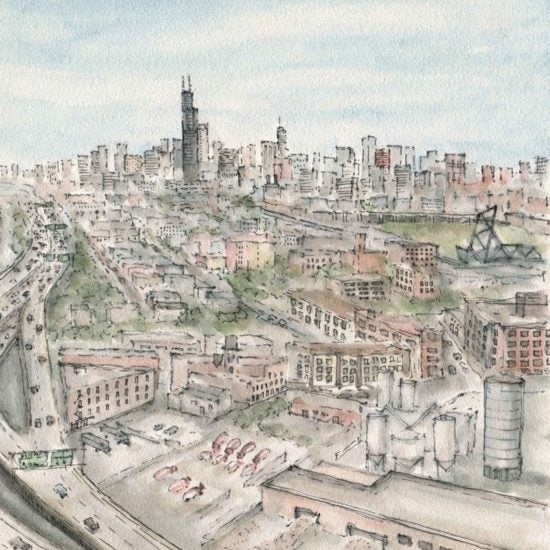 The Voorhees Center is a dynamic resource center that engages residents, leaders, and policymakers seeking effective strategies for advancing community livability and vitality.
Since 1978, the center has worked collaboratively with a diverse set of partners to provide technical assistance, conduct research, and generate new knowledge on comprehensive community development and quality-of-life issues.
The Voorhees Center is a unit of the College of Urban Planning and Public Affairs at the University of Illinois at Chicago. Its mission is to improve the quality of life for all residents of the City of Chicago and the metropolitan area. While rooted in Chicago, the center's community-driven and interdisciplinary approach has connected it with communities across the region, nation, and abroad.